NIR in the Food Industry
The food industry relies on the monitoring of ingredients such as fat, protein and water during manufacturing processes. With NIR spectrometers, food samples in the production process can be examined to the second and critical process parameters can be recorded quickly and permanently.
Advantages for your industry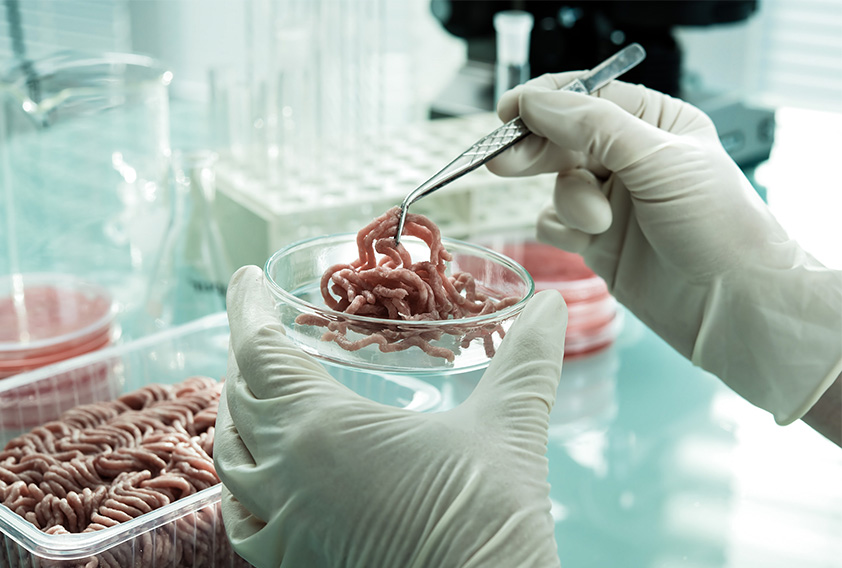 By implementing the Finder SD Rotator analysis system in the production process, qualitatively higher-grade foods can be efficiently produced, thanks to the time-saving and non-destructive analysis of solid samples. Thanks to the use of scanning grating technology, the system is fast, robust and reliable.
Quality assessment by determining fat, protein and water content
Determining concentrations automatically
Monitoring production processes
Analysis for instance of meat, cheese and semolina
Fields of application in the food industry
Contact us
Obrad Kovanovic
Sales Manager Industry
As Sales Manager in the industry field, Obrad Kovanovic is responsible for analyzing existing and new business areas as well as developing and coordinating new, creative NIR solutions for our customers.