Near Infrared Spectrometer Apo-Ident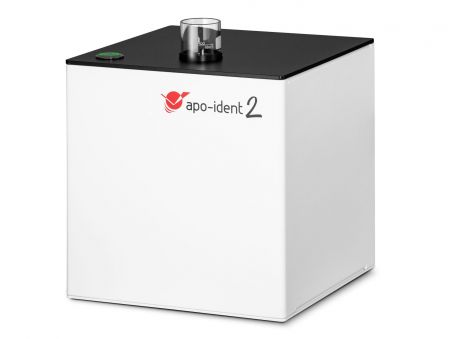 With the Apo-Ident analysis system, HiperScan offers a ready-to-use solution for pharmacy laboratories. The integrated, validated substance database (chemometric model) enables identity verification within seconds instead of long, time-consuming wet chemical analyses.
How does Apo-Ident work and which raw materials can be tested?
Apo-Ident's reference database contains over 1,100 raw materials. From classic powders to salves and liquids the majority of pharmacy-customary raw materials are covered. Our substance list shows which prescription raw materials are specifically on file in the database.
How does Apo-Ident help you on a daily basis?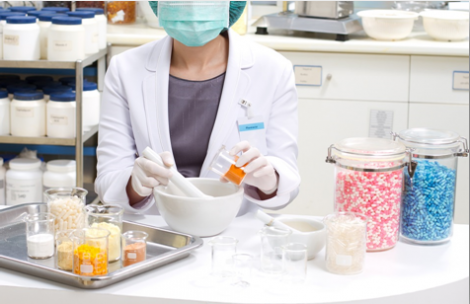 The integrated and validated substance database enables identity testing of many raw materials in seconds, with just the push of a button. So you can avoid substance congestion in incoming goods and create more time for your employees. You and your team will be able to dedicate yourselves to other important tasks in your pharmacy and provide your customers with the desired prescription in a timely manner.
Raw material testing in pharmacies
Contact us
Susi Pollak-Szautner
Product & Marketing Manager Apo-Ident
Susi Pollak-Szautner is your contact person for the NIR analysis system Apo-Ident.