NIR in the Recycling Industry
Ensuring the identity and quality of raw materials as well as intermediate and final products is becoming more important with the increasing complexity of production systems.
Processes in the recycling industry can be reliably monitored with NIR-spectrometers.
The implementation of NIR-analysis systems in the production process and in laboratories can also analyse and sort material flows in a time-saving and non-destructive manner.
Advantages for Your Industry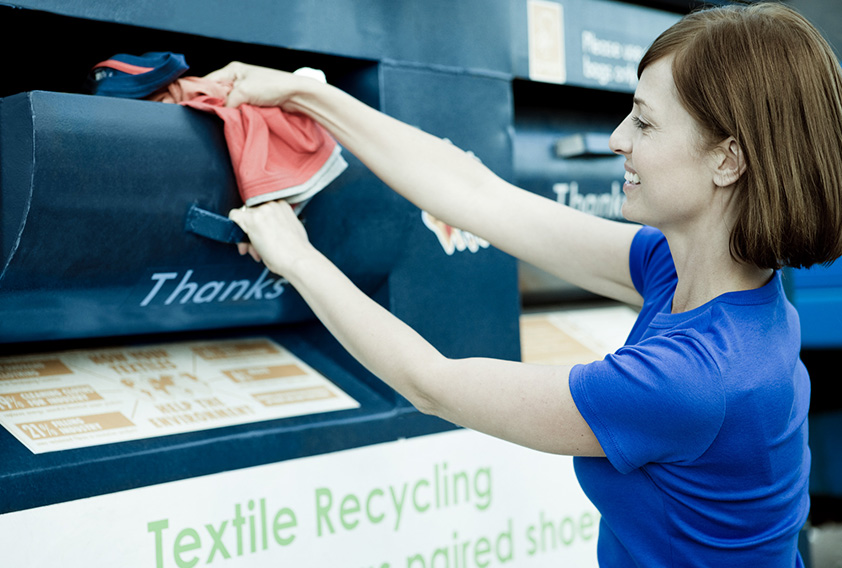 With the implementation of the Finder SD analysis system, materials like substances or blended fabrics can be clearly identified and categorised for disposal or re-use. With the help of of scanning grating technology, the system is fast, robust and reliable.
Monitoring the quality parameters of various materials
Identification for sorting management
Analysis and monitoring of processes in the recycling industry
Contact us
Obrad Kovanovic
Sales Manager Industry
As Sales Manager in the industry field, Obrad Kovanovic is responsible for analyzing existing and new business areas as well as developing and coordinating new, creative NIR solutions for our customers.